Looking through the window: emotional experiences of Instagram users in isolation
Abstract
The impact of COVID-19 pandemic on the health and wellbeing of people around the world has become an important research topic. Even for non-essential workers, social isolation has drastically changed people's lives and habits. Considering that our daily lives and habits occur largely through the intermediation of products and services, social isolation may have drastically changed people's relationship with the products and services surrounding them. Thus, social media apps like Instagram have become crucial sources of information, social connection, and entertainment for the socially isolated. This article investigates the role of social media applications in people's daily lives in isolation, based on the analysis of their emotional experiences. To this end, an exploratory study was carried out with 13 users in social isolation, based on diaries in which they reported the experiences they had through the Instagram platform from June 15th to June 29th. Results showed that Instagram had brought predominantly positive experiences to its users; however, negative emotions related to an excess of information and content consumption were also relevant. The results and conclusions of this work can be considered in future investigations about parameters for developing digital products that aim to reduce negative experiences and anxiety.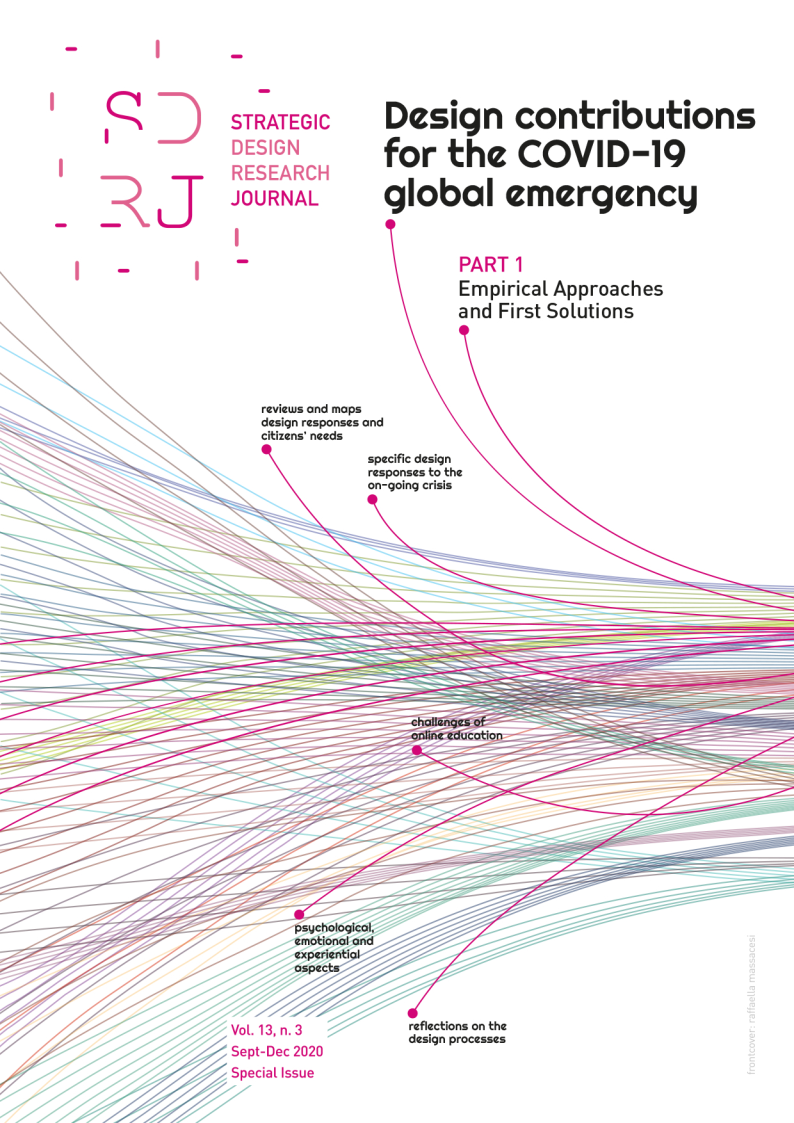 Downloads
Section
Psychological, emotional and experiential aspects
License
I grant the Strategic Design Research Journal the first publication of my article, licensed under the terms of the Creative Commons Attribution 4.0 International (CC BY 4.0), which permits reproduction, adaptation, and distribution provided the original author and source are credited.
I confirm that my article is not being submitted to another publication and has not been published in its entirely on another journal. I take full responsibility for its originality and I will also claim responsibility for charges from claims by third parties concerning the authorship of the article.
I also agree that the manuscript will be submitted according to the journal's publication rules described above.