Re-Start Italy: (post-)Covid19 Lessons for Full Scope Renovation of the Italian Public Space
Abstract
The Covid-19 pandemic has suddenly upset the way we used to live. When eventually lockdown ended, the desire to return to open spaces while respecting social distancing have challenged the role of public space as a space for interaction. In Italy, one of the most affected countries, the piazza as public space par excellence has not remained immune to the issue. This contribution addresses four Italian design experiences that have tried to give an immediate answer to the needs of these precise historical circumstances.  The Covid-19 emergency can become an opportunity for innovation in the project and in the way the piazza can be perceived and experienced. New approaches and processes of regeneration of the piazza lead to reconsider the role of the project and that of the architect. An updated idea of public space as a problem-solver space follows suit, turning the piazza into a space that does not need to project itself into the future, but aims to answer to current needs embracing new core features: temporariness, flexibility, functionality, repeatability and the community's contribution. The idea of the piazza as a permanent public space is replaced by that of an adaptive public space. Such an open phenomenology is starting to think of the piazza as a space for experiences - a space that, while respecting the Covid-19 logistical constraints, allows people to return, in new ways, to social interactions.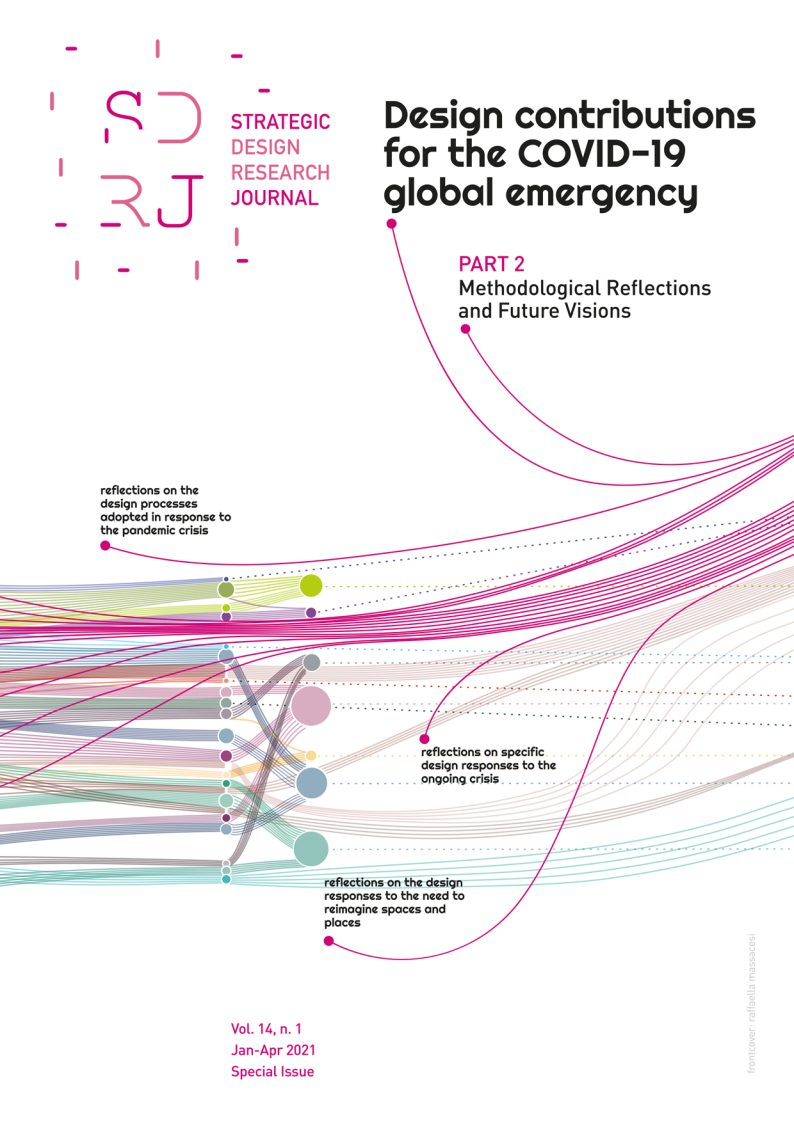 Downloads
Section
Reflections on the design responses to the need to reimagine spaces and places
License
I grant the Strategic Design Research Journal the first publication of my article, licensed under the terms of the Creative Commons Attribution 4.0 International (CC BY 4.0), which permits reproduction, adaptation, and distribution provided the original author and source are credited.
I confirm that my article is not being submitted to another publication and has not been published in its entirely on another journal. I take full responsibility for its originality and I will also claim responsibility for charges from claims by third parties concerning the authorship of the article.
I also agree that the manuscript will be submitted according to the journal's publication rules described above.