The impact of COVID-19 on perceptions of home and house design in Saudi Arabia
Abstract
This research explored the changes that may have occurred in attitudes of people in Saudi Arabia toward their dwellings due to the mandatory quarantine from COVID-19.  Two online surveys, one from before the lockdown and one after the lockdown assessed residents' space requirements.  A follow up in-person survey asked about specific aspects of their homes and how their impression of home had changed during the lockdown.  It was found that based on their lockdown experiences, residents were moving away from traditional cultural activities such as hospitality and trending toward spaces that would function for family activities such as studying, work from home and entertainment.  Further research should examine if these trends remain after former outside pursuits resume.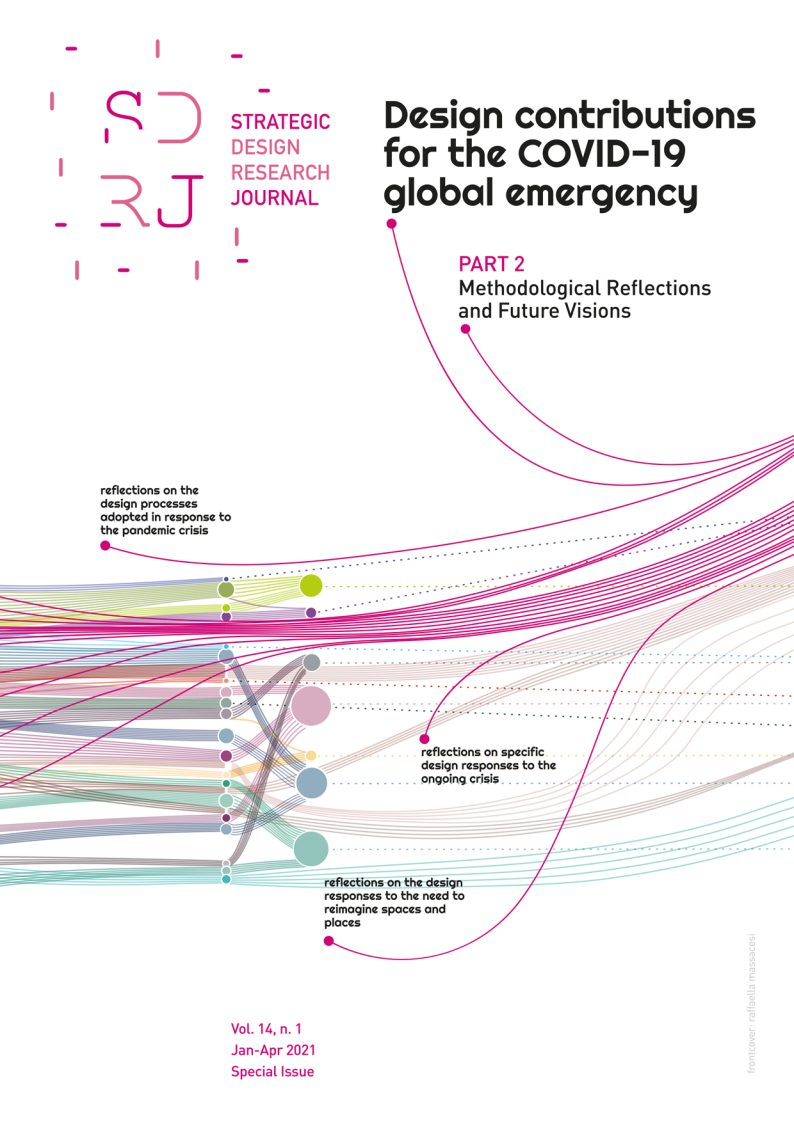 Downloads
Section
Reflections on the design responses to the need to reimagine spaces and places
License
I grant the Strategic Design Research Journal the first publication of my article, licensed under the terms of the Creative Commons Attribution 4.0 International (CC BY 4.0), which permits reproduction, adaptation, and distribution provided the original author and source are credited.
I confirm that my article is not being submitted to another publication and has not been published in its entirely on another journal. I take full responsibility for its originality and I will also claim responsibility for charges from claims by third parties concerning the authorship of the article.
I also agree that the manuscript will be submitted according to the journal's publication rules described above.