Design during COVID-19: agents and allies in the role of designer, digital fabrication and distributed production
Abstract
During COVID-19 global emergency, designers proposed solutions at different scales, as quick responses to demands from different agents. In the same way, we critically analyzed the emergence of allies, protocols and tools, which allowed the optimization of fabrication, from traditional manufacturing into distributed co-production. The analyzed local networks produced global co-design experiences, with involvement of FabLabs and users from different disciplines. Through case studies and the evaluation of surveys and testimonials from users and makers, we analyze the global panorama, to finally explore the specific situation in Latin America. This establishes a relationship between medical demand and digital fabrication, which allows evidence of positive and negative situations to be consider as new, significant aspects for the design in the future. The leading role acquired by the ecosystem surrounding digital fabrication during the pandemic, could enhance its processes in the search for greater positioning, changing society from within the different communities.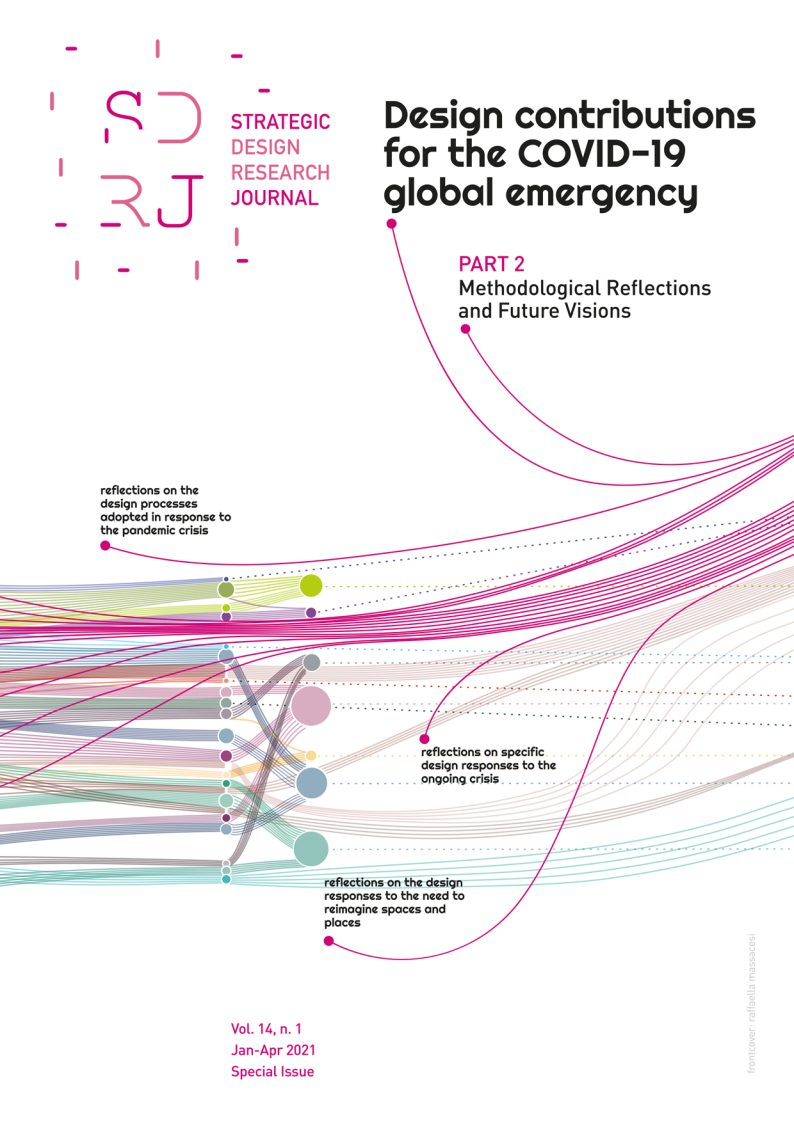 Downloads
Section
Reflections on specific design responses to the ongoing crisis
License
I grant the Strategic Design Research Journal the first publication of my article, licensed under the terms of the Creative Commons Attribution 4.0 International (CC BY 4.0), which permits reproduction, adaptation, and distribution provided the original author and source are credited.
I confirm that my article is not being submitted to another publication and has not been published in its entirely on another journal. I take full responsibility for its originality and I will also claim responsibility for charges from claims by third parties concerning the authorship of the article.
I also agree that the manuscript will be submitted according to the journal's publication rules described above.