Local and distributed manufacturing during the COVID-19 pandemic: Is crisis a window of opportunity for sustainable development in the Global South?
Abstract
Shortages of critical items during the COVID-19 pandemic have led to a widespread mobilisation of open, local and distributed manufacturing. In this paper, we examine the potential systemic impacts of these activities in the Global South, using the Multi-Level Perspective from literature on sustainability transitions. We conduct a longitudinal case study of a non-governmental organization that has been pioneering distributed manufacturing solutions in the Global South for almost a decade. We illustrate that the pandemic is a major landscape event that is having profound impacts on the existing socio-technical regime and niche levels. We show how niches mature over time, and that the pandemic has created an opportunity for niche replication and alignment. We present an initial analysis of factors that support and resist the path dependency of the existing regime. Thus, we speculate about the possibility to transition away from a development model predicated on the transfer of technology from the North to the South, to an endogenous model of sustainable development that is underpinned by local design and production in the South. Here we show that crisis creates a key window of opportunity for sustainable development in the Global South through the development of distributed manufacturing networks.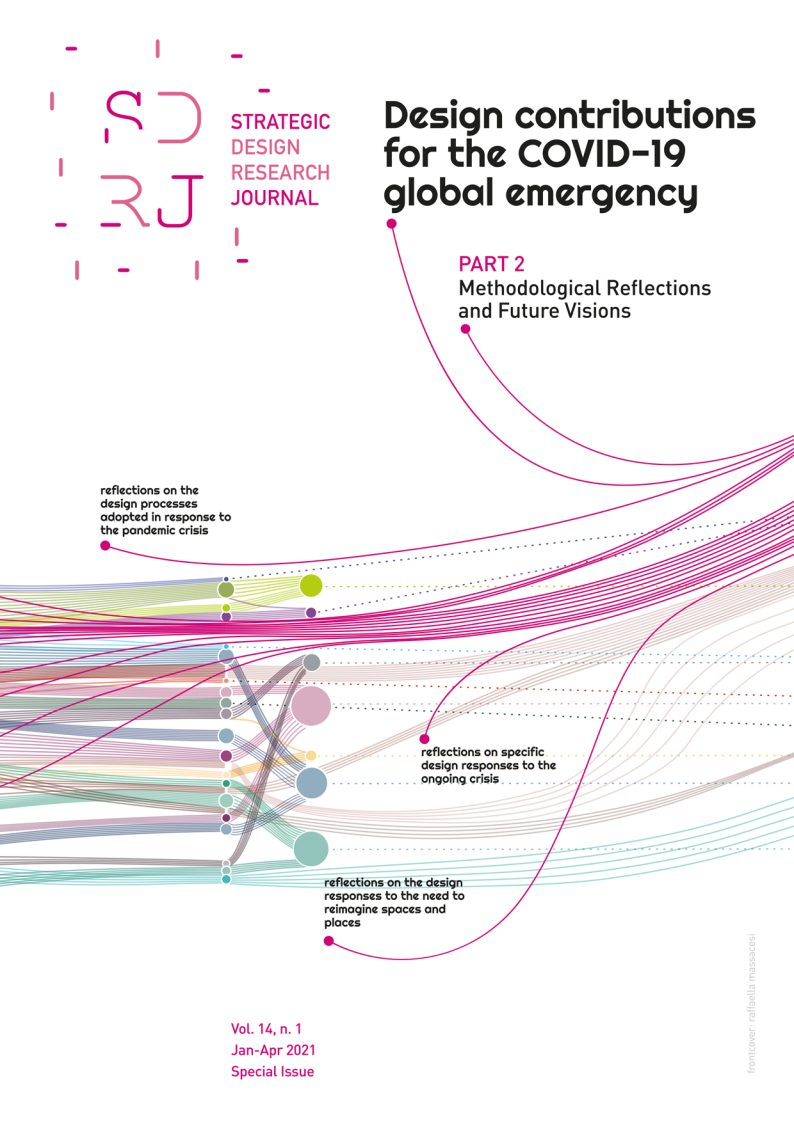 Downloads
Section
Reflections on specific design responses to the ongoing crisis
License
I grant the Strategic Design Research Journal the first publication of my article, licensed under the terms of the Creative Commons Attribution 4.0 International (CC BY 4.0), which permits reproduction, adaptation, and distribution provided the original author and source are credited.
I confirm that my article is not being submitted to another publication and has not been published in its entirely on another journal. I take full responsibility for its originality and I will also claim responsibility for charges from claims by third parties concerning the authorship of the article.
I also agree that the manuscript will be submitted according to the journal's publication rules described above.