Maker Networks Fighting Covid-19: Design Guidelines for Redistributed Manufacturing (RDM) Models
Abstract
Maker Networks indicate how society organizes itself to overcome significant challenges, such as the lack of Personal Protective Equipment (PPE) observed during the COVID-19 pandemic. We analyze initiatives that produced PPE for frontline health staff to propose design guidelines for implementing RDM-Maker Networks: networks of people and organizations in the Maker Movement that collaboratively produce goods or services organized in a redistributed manufacturing (RDM) model. This paper has two main results: five Maker Networks in Brazil analyzed in terms of their RDM features and the subsequent design guidelines. We selected cases through several criteria like their location and the type of one of their nodes. Those criteria also represent limitations that further works can address.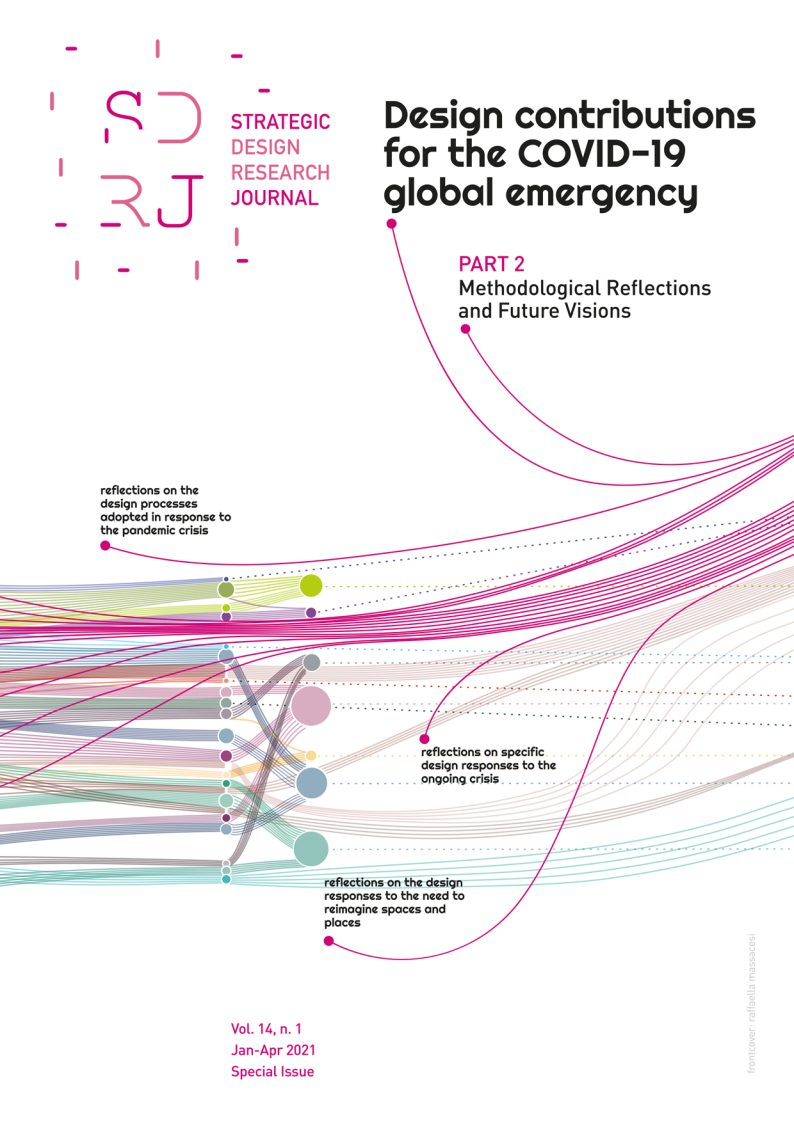 Downloads
Section
Reflections on specific design responses to the ongoing crisis
License
I grant the Strategic Design Research Journal the first publication of my article, licensed under the terms of the Creative Commons Attribution 4.0 International (CC BY 4.0), which permits reproduction, adaptation, and distribution provided the original author and source are credited.
I confirm that my article is not being submitted to another publication and has not been published in its entirely on another journal. I take full responsibility for its originality and I will also claim responsibility for charges from claims by third parties concerning the authorship of the article.
I also agree that the manuscript will be submitted according to the journal's publication rules described above.