Using User Journey to map emotional oscillations during CoVID-19 social distancing
Abstract
The CoVid-19 pandemic has demanded society to social distance, which significantly affected not only people's routine but also and their mental health. The way each person is facing this period of confinement is shaped according to their principles, culture, health, and financial stability, thus leading individuals to react emotionally in different ways. Through Design, it is possible to map these experiences and represent them through User Journeys, allowing clear representations of how the experience took place when facing the fear of contagion, the sudden change of routine, and isolation. This study focuses on discussing the effectiveness of unifying different experiences in a single representation, mainly to outline emotional aspects. Trying to balance all emotional variations in a single User Journey prevents the researcher from seeing important details of the users' experience. In this study, the need to use individual User Journeys was evidenced when it is intended to analyse the emotional aspects of users when dealing with products or services, as individuality can shed light on aspects not observable in a consolidated analysis.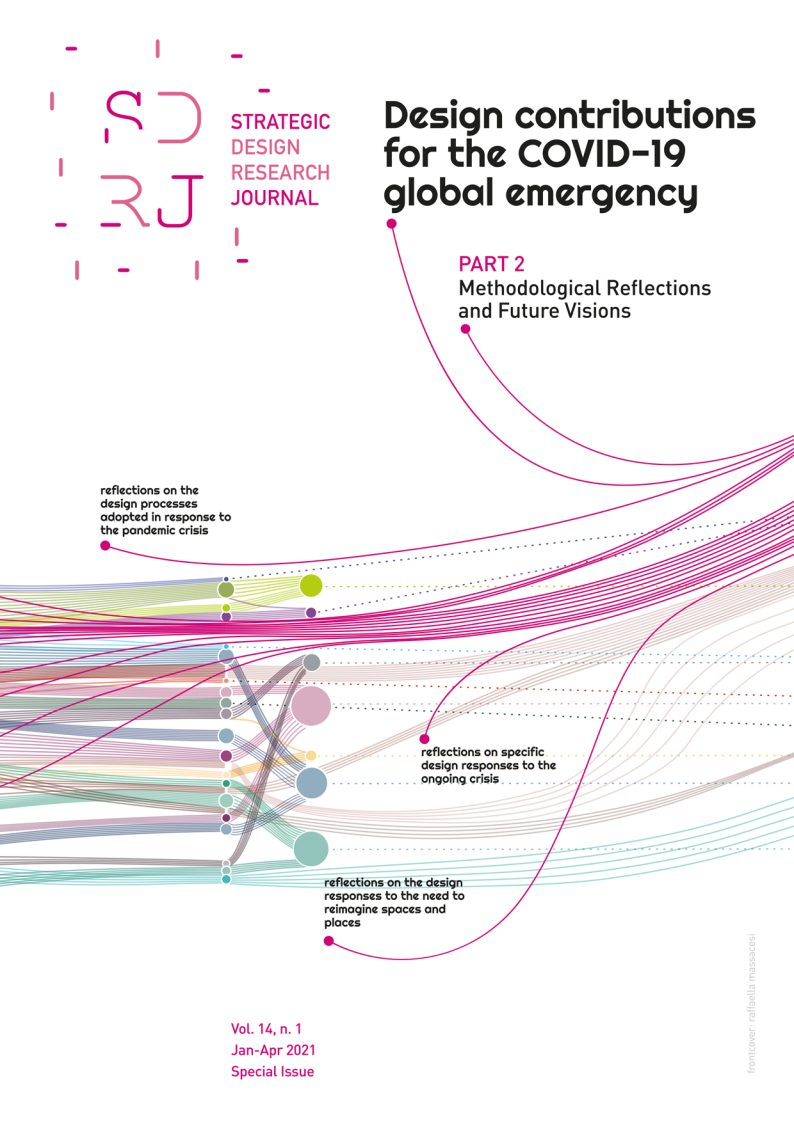 Downloads
Section
Reflections on the design processes adopted in response to the pandemic crisis
License
I grant the Strategic Design Research Journal the first publication of my article, licensed under the terms of the Creative Commons Attribution 4.0 International (CC BY 4.0), which permits reproduction, adaptation, and distribution provided the original author and source are credited.
I confirm that my article is not being submitted to another publication and has not been published in its entirely on another journal. I take full responsibility for its originality and I will also claim responsibility for charges from claims by third parties concerning the authorship of the article.
I also agree that the manuscript will be submitted according to the journal's publication rules described above.