Complex organizations, an exploration between design practices and management
New perspectives to Systemic Design application in Social Enterprise
Abstract
Organisational change has become increasingly an influential process in enterprise evolution because as a fundamental step in enabling the corporate to adapt and follow the changes occurring in its environment. All types of enterprises are involved in these dynamics. However, this paper will focus on organisational change for social enterprises (SE). In SE, organisational issues are complex, and they entail satisfying both economic and social mission needs while avoiding isomorphism with for-profit companies. On these considerations, this article aims to provide an insight into the role that design can play in processes that facilitate organisational change. Moreover, the paper investigates three design processes that deal with organisational issues and evaluate which one is the most suitable for SE organisational issue. The article synthesises and discusses literature from three areas of reference: design in the organisational field, organisational evolution of SEs, and organisations as complex systems. The aim of this literature review is to understand how design can support the development path of SE in its organisational change. Specifically for the SE category, it emerges how Systemic Design could play a more significant role in designing and implementing organisational development that can guarantee resilience and social sustainability valorising the specific context where they are based.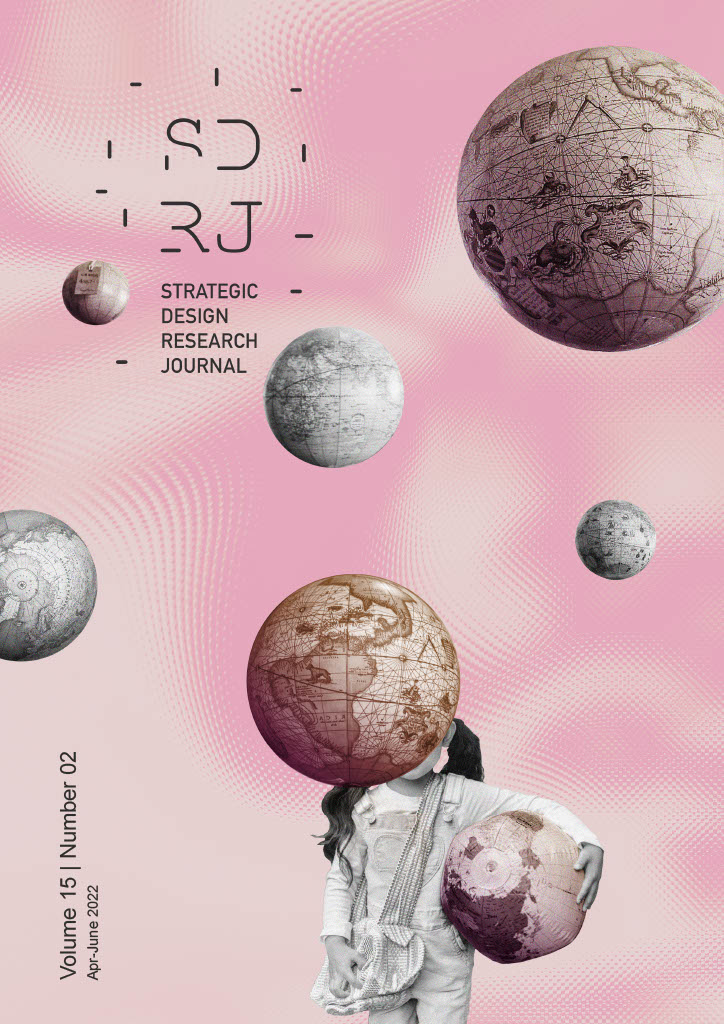 Downloads
License
Copyright (c) 2023 Strategic Design Research Journal
This work is licensed under a Creative Commons Attribution 4.0 International License.
I grant the Strategic Design Research Journal the first publication of my article, licensed under the terms of the Creative Commons Attribution 4.0 International (CC BY 4.0), which permits reproduction, adaptation, and distribution provided the original author and source are credited.
I confirm that my article is not being submitted to another publication and has not been published in its entirely on another journal. I take full responsibility for its originality and I will also claim responsibility for charges from claims by third parties concerning the authorship of the article.
I also agree that the manuscript will be submitted according to the journal's publication rules described above.