Innovating the scenario of scientific publishing in design: designing "living publications"
Abstract
This article presents an ongoing research project aiming at innovating the modalities and formats of scientific and academic publication of design research.
The digital transformation and the open access paradigm have a considerable impact on the circulation of high-quality scientific production at global level: the challenge is to achieve innovative forms of authoritative, high-impact and effective scholarly communication, pursued with a multiscale and mixed media strategy, in order to guarantee an extended impact, while maintaining rigour and authority.
In this context the scientific publication of design is taking on new forms and objectives too, so the design discipline can be a pivotal field for the experimentation and discussion of new scientific publication formats for scientific research.
The article presents the proposal of Living Publications, that, stemming from a case studies research, supports the envisioning of future scenarios of scientific publishing and the development of the features of an experimental prototype in the design domain.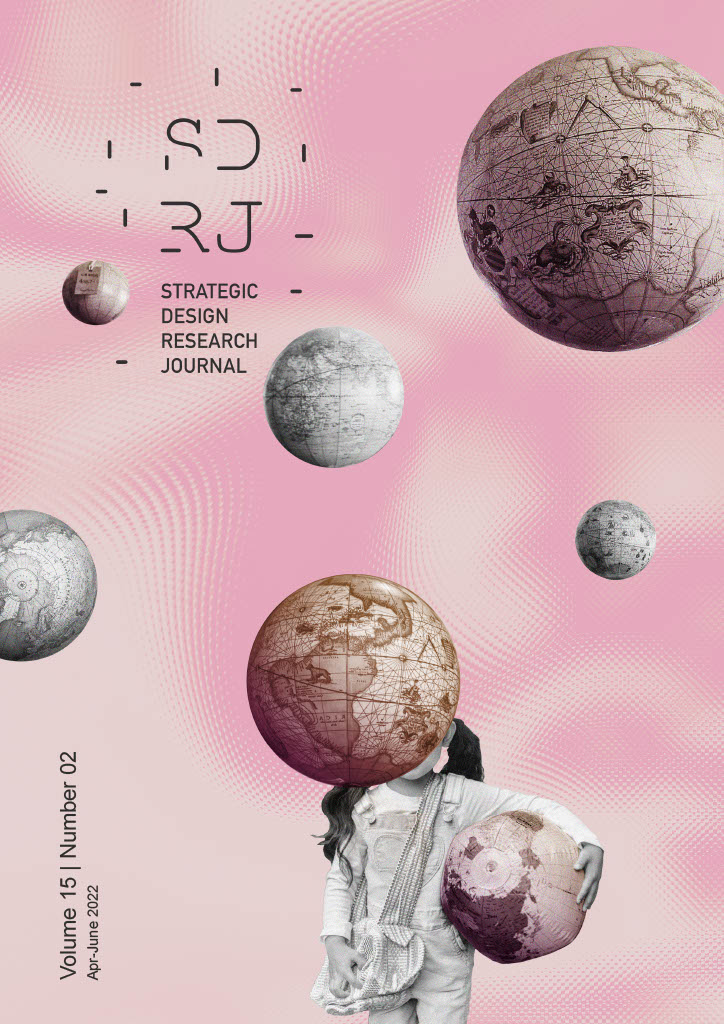 Downloads
License
Copyright (c) 2023 Strategic Design Research Journal
This work is licensed under a Creative Commons Attribution 4.0 International License.
I grant the Strategic Design Research Journal the first publication of my article, licensed under the terms of the Creative Commons Attribution 4.0 International (CC BY 4.0), which permits reproduction, adaptation, and distribution provided the original author and source are credited.
I confirm that my article is not being submitted to another publication and has not been published in its entirely on another journal. I take full responsibility for its originality and I will also claim responsibility for charges from claims by third parties concerning the authorship of the article.
I also agree that the manuscript will be submitted according to the journal's publication rules described above.