Online-based participatory design: A Case Study of Developing International Standards During a Pandemic
Abstract
Standards are essential instruments to ensure the safety, efficiency and quality of products, services, systems, processes, and environments. In pre-pandemic times, standard development process used to happen through in-person consultation and meetings, however, the COVID-19 pandemic disrupted the whole routine. A team of technical experts from the National Standards Authority of Ireland trialled an online-based participatory design process to support the review and development of a standard through stakeholder engagement. This article introduces the experience of developing a new standard by leveraging on emerging digital technologies, through stakeholder participation. This research offers a framework, outlining the steps undertaken during the process, to support future online-based standard development processes in co-operation with stakeholders, by respecting cultures, backgrounds, skills, and experiences.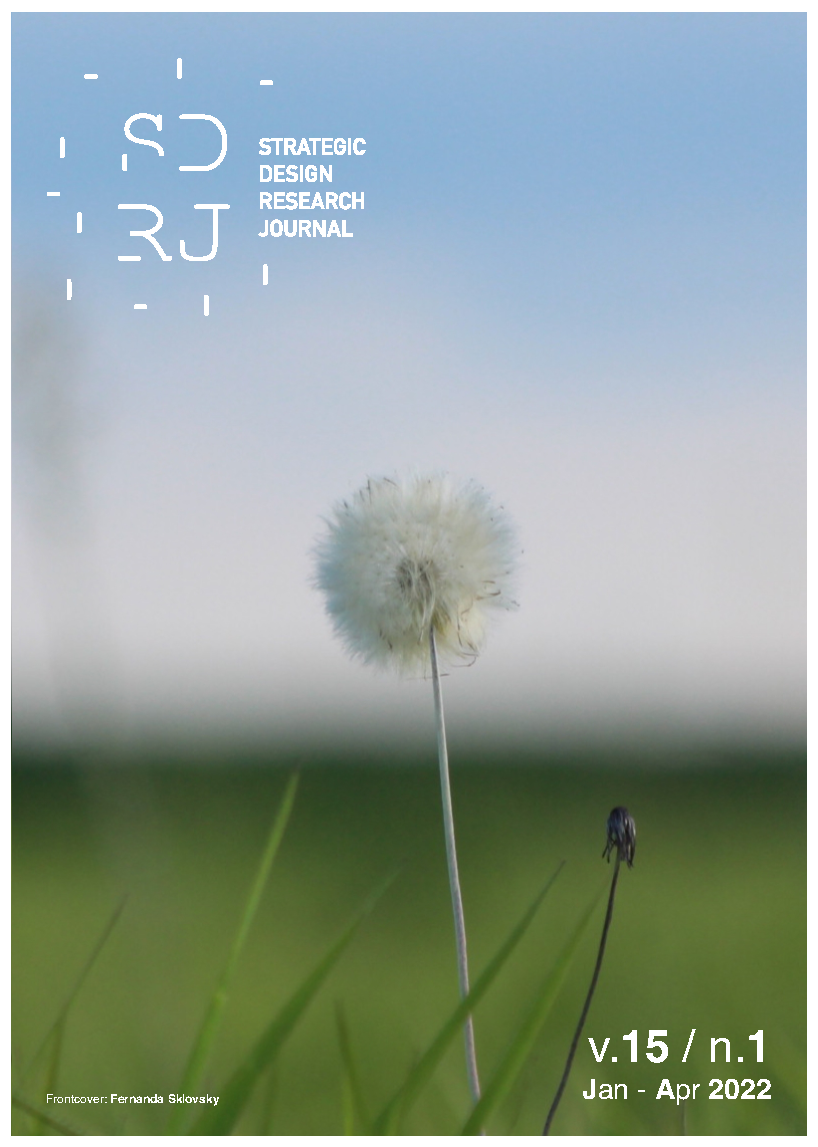 Downloads
License
Copyright (c) 2022 Strategic Design Research Journal
This work is licensed under a Creative Commons Attribution 4.0 International License.
I grant the Strategic Design Research Journal the first publication of my article, licensed under the terms of the Creative Commons Attribution 4.0 International (CC BY 4.0), which permits reproduction, adaptation, and distribution provided the original author and source are credited.
I confirm that my article is not being submitted to another publication and has not been published in its entirely on another journal. I take full responsibility for its originality and I will also claim responsibility for charges from claims by third parties concerning the authorship of the article.
I also agree that the manuscript will be submitted according to the journal's publication rules described above.