The Effects of Logo Design toward Brand Personality Perception: A Study of Logo Elements in Real Estate Business
Abstract
The topics of logo design perceptions have been examined among academic scholars recently. However, elements of logo as one aspect of logo designs were rarely studied and required to be investigated. This research aimed to measure the effects of logo elements comprising type font, graphic form, and color toward brand personality perceptions, as well as to explore the relationship between business stakeholders and brand personality. In addition, logo design meaning and brand personality traits including sincerity, excitement, security, and up to date were evaluated toward logo elements. Two hundred and sixty-five samples were selected using convenience sampling from employees and residents of Thai property developers. The mix method approach was employed for the data collecting through interviewing and questionnaire survey and analyzed by Chi-square tests. The findings reveal that logo design transfers all-inclusive meaning to viewers, encompassing name, graphic, and color interpretation. Besides, there is a connection between logo elements and perception of brand personality, but in order to obtain one salient dimension of brand personality, exhibiting the whole logo was suggested rather than individual element of logo. Furthermore, brand personality was considered vital among market sharing property industry which personality of sincerity was chiefly perceived when stakeholders appreciate a logo of their real estate brands.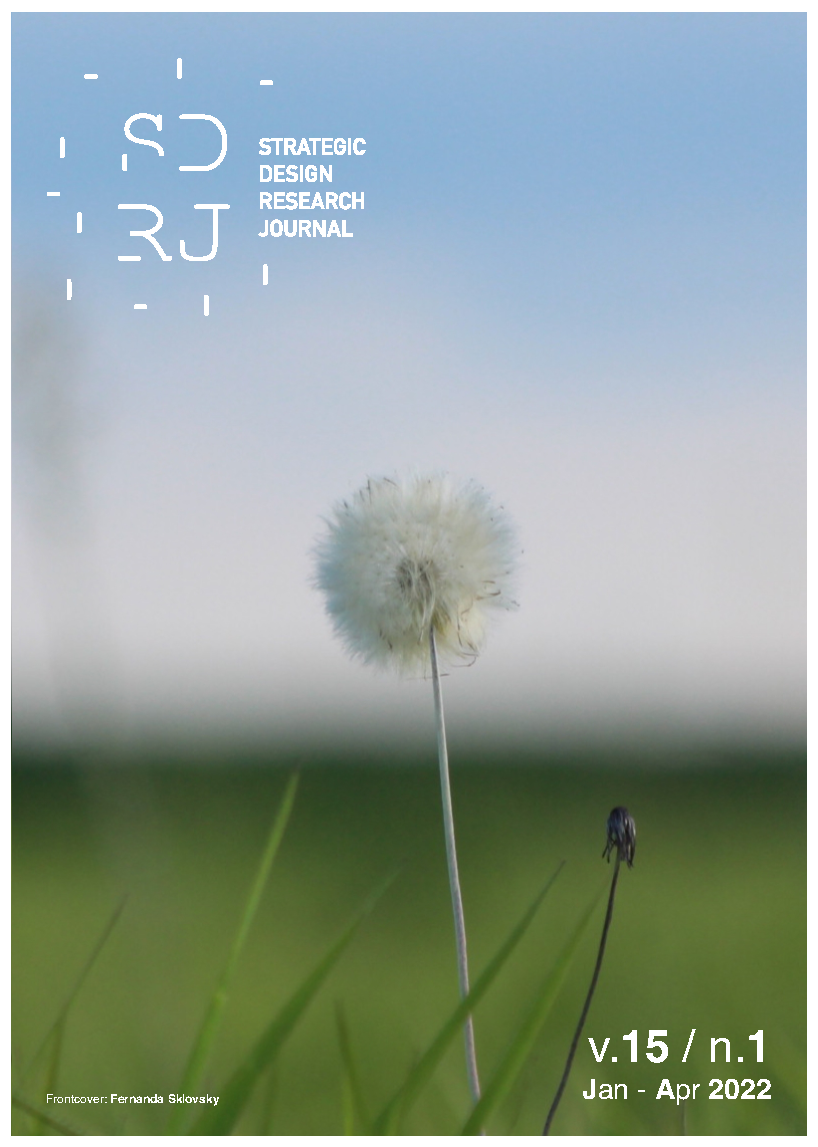 Downloads
License
Copyright (c) 2022 Strategic Design Research Journal
This work is licensed under a Creative Commons Attribution 4.0 International License.
I grant the Strategic Design Research Journal the first publication of my article, licensed under the terms of the Creative Commons Attribution 4.0 International (CC BY 4.0), which permits reproduction, adaptation, and distribution provided the original author and source are credited.
I confirm that my article is not being submitted to another publication and has not been published in its entirely on another journal. I take full responsibility for its originality and I will also claim responsibility for charges from claims by third parties concerning the authorship of the article.
I also agree that the manuscript will be submitted according to the journal's publication rules described above.