Small and Medium-sized Enterprises Approach to Design Management
Abstract
This paper considers Small and Medium-sized Enterprises (SMEs) and Design Management. More precisely the relationship between design management and business prosperity. The study is based on quantitative research conducted in January 2019. The main issues are transformed into research questions. These research questions are further evaluated into several hypotheses, which were statistical tested. The results suggest that (as presumably expected) there is a correlation between well-managed design management and business prosperity. The results were analyzed across the size of companies, with regard to B2B/B2C/B2G. The limitation of research results is seen mainly on a limited number of samples coming only from the Czech economy. The research did not in depth identify the precisely the term "business prosperity". Sometimes prosperity is labeled by increasing profits, sales, market share, or brand value. The originality of the paper lies in the uniqueness of the research and the possibility of utilization of its results on other economies similar to the Czech Republic.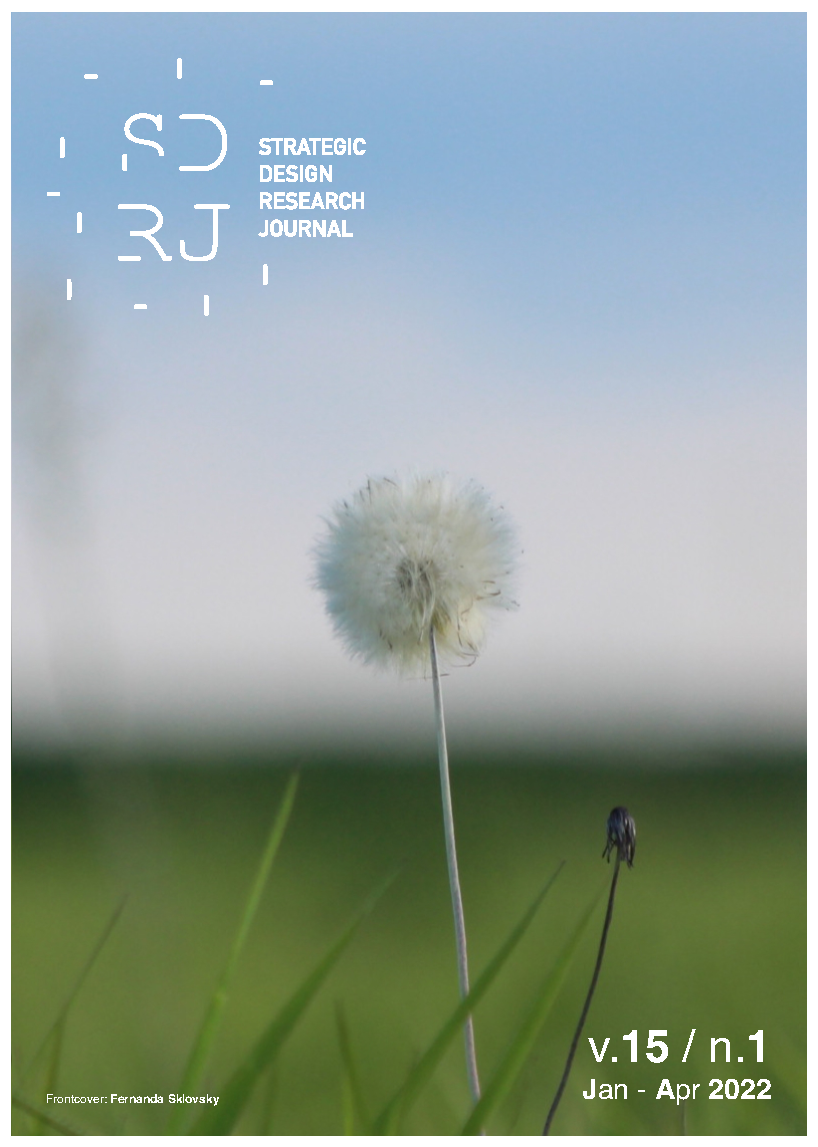 Downloads
License
Copyright (c) 2022 Strategic Design Research Journal
This work is licensed under a Creative Commons Attribution 4.0 International License.
I grant the Strategic Design Research Journal the first publication of my article, licensed under the terms of the Creative Commons Attribution 4.0 International (CC BY 4.0), which permits reproduction, adaptation, and distribution provided the original author and source are credited.
I confirm that my article is not being submitted to another publication and has not been published in its entirely on another journal. I take full responsibility for its originality and I will also claim responsibility for charges from claims by third parties concerning the authorship of the article.
I also agree that the manuscript will be submitted according to the journal's publication rules described above.