Covid-19's Impact on Society, Fashion Trends and Consumption
Abstract
This paper aims to reflect about opinions and reports about the Covid-19 impact on society and on the fashion industry from retail, luxury market professionals and consumer behavior researchers. The pandemic impacts are analyzed under the perspective of consumer behavior and the demand for connection and affection from the isolation caused by the pandemic. Within these two dimensions, four basic variables emerge to formulate reflections on the future and to visualize opportunities, external threats and the impact on the internal strengths and weaknesses of different luxury, mass and differentiation business. The analysis was formulated based on books, research on websites in the digital sphere that encompass different opinions involved in the fashion world, as well as recent trend studies. To meet new consumer demands, a brand needs to be present in the digital environment and connect to its consumers on an emotional level through its purpose, values and communication, by means of virtual and physical channels in a fluid, direct and transparent way. Small businesses may have a greater capacity to adapt to the new post-Covid-19 moment, due to the agility of responding to adversities.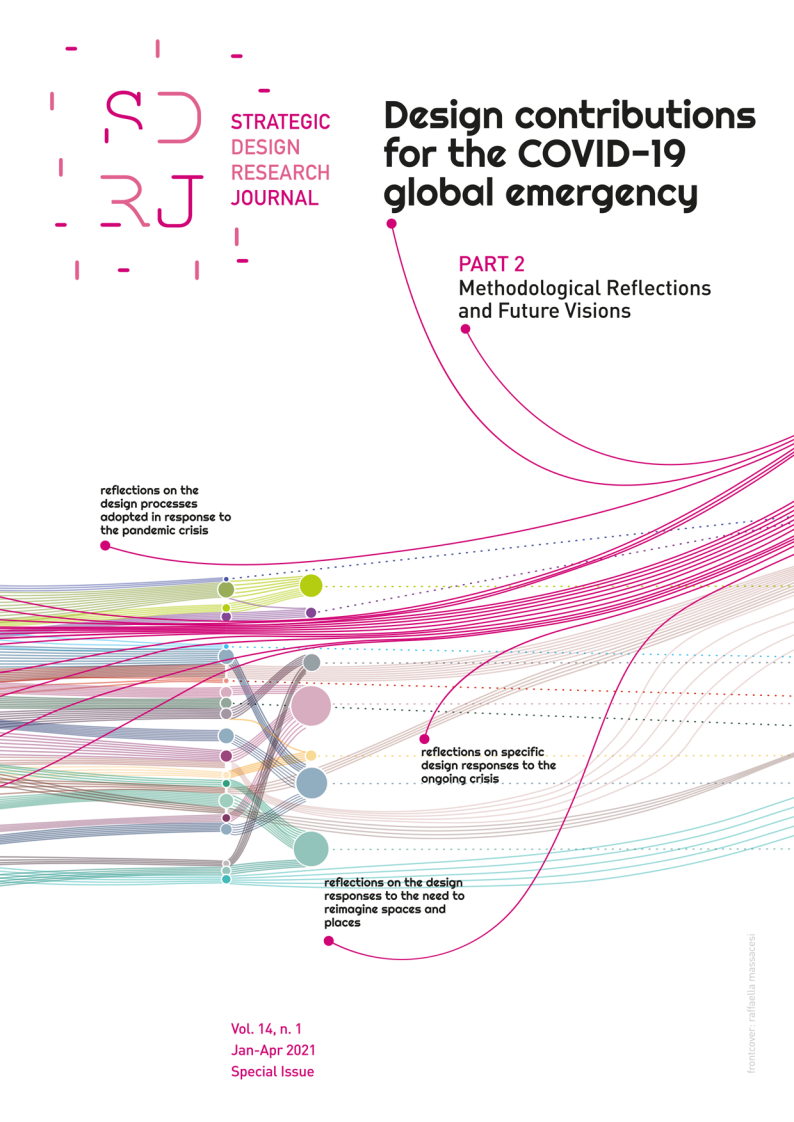 Downloads
Section
Reflections on the design processes adopted in response to the pandemic crisis
License
I grant the Strategic Design Research Journal the first publication of my article, licensed under the terms of the Creative Commons Attribution 4.0 International (CC BY 4.0), which permits reproduction, adaptation, and distribution provided the original author and source are credited.
I confirm that my article is not being submitted to another publication and has not been published in its entirely on another journal. I take full responsibility for its originality and I will also claim responsibility for charges from claims by third parties concerning the authorship of the article.
I also agree that the manuscript will be submitted according to the journal's publication rules described above.