How the Design Leadership and Strategic Design Drive New Value in Enterprises and Organizations
Abstract
Today's design has shifted from the original primary pursuit of appearance and function to processes and systems, creating new meanings for corporate strategies, products and services. Nowadays, enterprises are increasingly paying attention to the power of design, and regard design as the main innovation method and incorporate it into the organizations. Design began to be considered a key role at the top of large organizations. Although people recognize that design can bring good effects to enterprises and organizations, and there is growing interest in cultivating design thinking, what are the leaders who can lead enterprises, organizations and have design thinking? Their characteristics and how to formulate and plan strategic design still not fully elucidated. Therefore, this research uses related theories to understand the way of thinking and characteristics of design leaders, only in this way we formulate good strategic design for enterprises and organizations, and become an indispensable and important help in today rapidly changing world.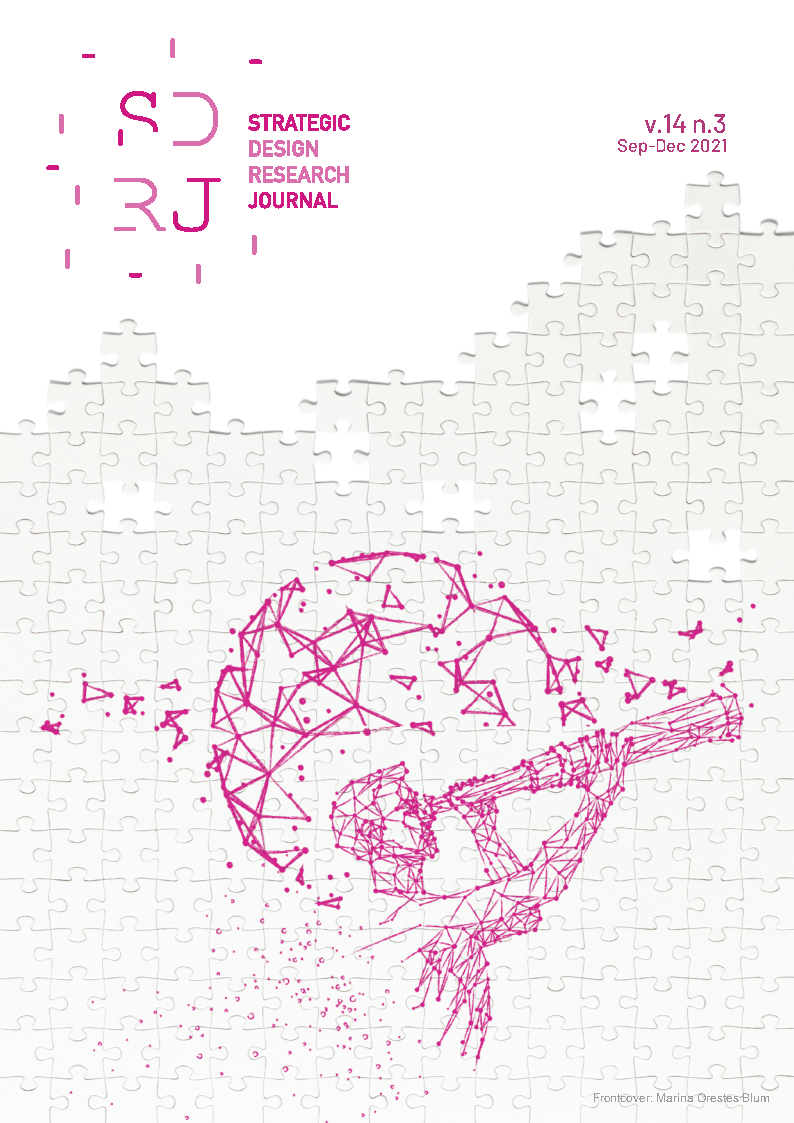 Downloads
License
I grant the Strategic Design Research Journal the first publication of my article, licensed under the terms of the Creative Commons Attribution 4.0 International (CC BY 4.0), which permits reproduction, adaptation, and distribution provided the original author and source are credited.
I confirm that my article is not being submitted to another publication and has not been published in its entirely on another journal. I take full responsibility for its originality and I will also claim responsibility for charges from claims by third parties concerning the authorship of the article.
I also agree that the manuscript will be submitted according to the journal's publication rules described above.